Mobile & Manufactured Home Dealers & Brokers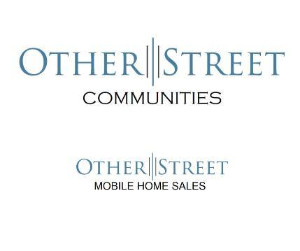 OtherStreet Advisors is a boutique real estate and advisory firm focused on the apartments, manufactured housing and recreational vehicle asset class. OtherStreet provides our clients the care and attention of a small company with the national reach.
Contact OtherStreet
My Florida Dreams
4107 Lemonwood Dr N
Ellenton, FL 34222 -
Map
(941) 981-3424
https://www.mfdmobilehomes.com
Always Open


At My Florida Dreams we take pride in providing High Quality photos of your house that are full size and give buyers a real sense of your home…AND…We are the only company in the area providing Videos of your home our YouTube Channel with over 160,000 views of our listings.
Contact My Florida Dreams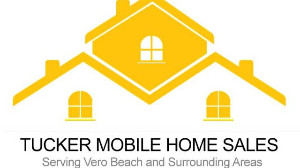 Over 40 years, Tucker Mobile Home Sales is a licensed and bonded Broker representing the current owners of manufactured & mobile homes for the purpose of assistance in the transfer of ownership to qualified buyers. Our main business focus is selling manufactured homes located in land leased parks
Contact Tucker Mobile Home Sales Inc.
Renee's Resales
Serving Winter Haven and surrounding areas
Winter Haven, FL 33880 -
Map
(863) 514-3425
https://www.reneesresales.com
Always Open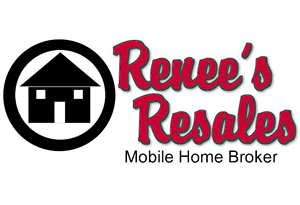 Located in Central Florida, we are here to help people find an affordable way to live in and enjoy the Florida lifestyle. Most of the homes we offer are on lot lease land in 55+ Communities with a variety of amenities for the active retiree.
Contact Renee's Resales
American Mobile Home Sales of Tampa Bay Inc.
3000 Gulf to Bay Blvd Suite 218
Clearwater, FL 33759 -
Map
(727) 667-2400
https://www.americanmobilehomesalesflorida.com
Always Open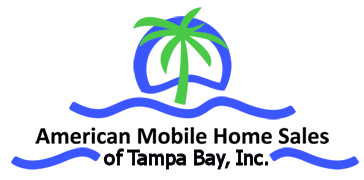 American Mobile Home Sales of Tampa Bay Inc. is a vibrant and growing company with experienced and motivated sales agents, and Leading the company are three accomplished women who the founder believed in and passed his leadership over to these women to ensure and continue American and deliver exceptional service, with integrity each and every time for both our Buyers and our Sellers!
Contact American Mobile Home Sales of Tampa Bay Inc.
Snowbird Living Mobile Home Sales
2028 Shepherd Rd. Suite 311
Mulberry, FL 33860
(863) 224-1799

Elite Mobile Home Sales
8751 North Himes Avenue
Tampa, FL 33614
(865) 724-2988

MH Resales
12600 S Belcher Rd Suite 106A
Largo, FL 33773
(727) 304-2767