Mobile & Manufactured Home Dealers & Brokers
Narrow your search by state:
FL
TN
Spring Mountain Realty
229 Main Street
Bean Station, TN 37708 -
Map
(865) 935-0500
https://www.springmountainrealty.com/
Always Open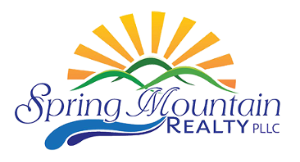 Welcome to East Tennessee!!! East Tennessee has 33 counties and is located within the Appalachian Mountains. Major cities are Knoxville, Chattanooga, Johnson City, and Morristown. The Great Smoky Mountains National Park is the most visited National Park in the nation. Pigeon Forge is home to our
Contact Spring Mountain Realty
My Florida Dreams
4107 Lemonwood Dr N
Ellenton, FL 34222 -
Map
(941) 981-3424
https://www.mfdmobilehomes.com
Always Open


At My Florida Dreams we take pride in providing High Quality photos of your house that are full size and give buyers a real sense of your home…AND…We are the only company in the area providing Videos of your home our YouTube Channel with over 160,000 views of our listings.
Contact My Florida Dreams
Renee's Resales
Serving Winter Haven and surrounding areas
Winter Haven, FL 33880 -
Map
(863) 514-3425
https://www.reneesresales.com
Always Open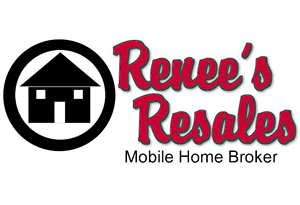 Located in Central Florida, we are here to help people find an affordable way to live in and enjoy the Florida lifestyle. Most of the homes we offer are on lot lease land in 55+ Communities with a variety of amenities for the active retiree.
Contact Renee's Resales
Elite Mobile Home Sales
8751 North Himes Avenue
Tampa, FL 33614 -
Map
(865) 724-2988
https://www.elitemobilehomesalestampa.com/
Always Open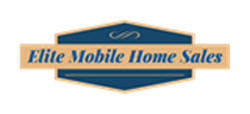 Whether you are a first-time buyer, winter visitor, or an experienced investor, we will help you in the selling or buying of new or used manufactured/mobile homes in land leased communities. If you are looking to purchase or sell a Mobile/Manufactured home you currently own.
Contact Elite Mobile Home Sales
Snowbird Living Mobile Home Sales
2028 Shepherd Rd. Suite 311
Mulberry, FL 33860 -
Map
(863) 224-1799
https://www.snowbirdliving.com/
Always Open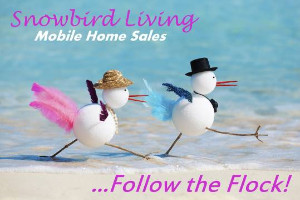 We sell Mobile Homes in the Sunshine State where you Own the Home and pay Monthly Lot Rent. This offers an AFFORDABLE way to spend your Winters in Warmer Weather. Look no further, SNOWBIRD LIVING is here to SERVE!
Contact Snowbird Living Mobile Home Sales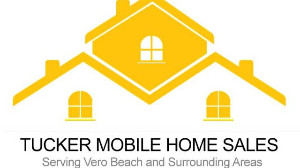 Over 40 years, Tucker Mobile Home Sales is a licensed and bonded Broker representing the current owners of manufactured & mobile homes for the purpose of assistance in the transfer of ownership to qualified buyers. Our main business focus is selling manufactured homes located in land leased parks
Contact Tucker Mobile Home Sales Inc.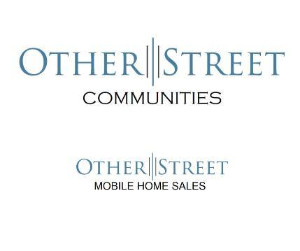 OtherStreet Advisors is a boutique real estate and advisory firm focused on the apartments, manufactured housing and recreational vehicle asset class. OtherStreet provides our clients the care and attention of a small company with the national reach.
Contact OtherStreet
MH Resales
12600 S Belcher Rd Suite 106A
Largo, FL 33773
(727) 304-2767