Mobile & Manufactured Home Dealers & Brokers
Snowbird Living Mobile Home Sales
2028 Shepherd Rd. Suite 311
Mulberry, FL 33860 -
Map
(863) 224-1799
https://www.snowbirdliving.com/
Always Open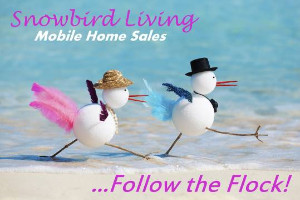 We sell Mobile Homes in the Sunshine State where you Own the Home and pay Monthly Lot Rent. This offers an AFFORDABLE way to spend your Winters in Warmer Weather. Look no further, SNOWBIRD LIVING is here to SERVE!
Contact Snowbird Living Mobile Home Sales
Renee's Resales
Serving Winter Haven and surrounding areas
Winter Haven, FL 33880 -
Map
(863) 514-3425
https://www.reneesresales.com
Always Open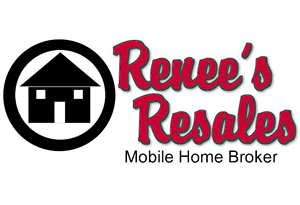 Located in Central Florida, we are here to help people find an affordable way to live in and enjoy the Florida lifestyle. Most of the homes we offer are on lot lease land in 55+ Communities with a variety of amenities for the active retiree.
Contact Renee's Resales